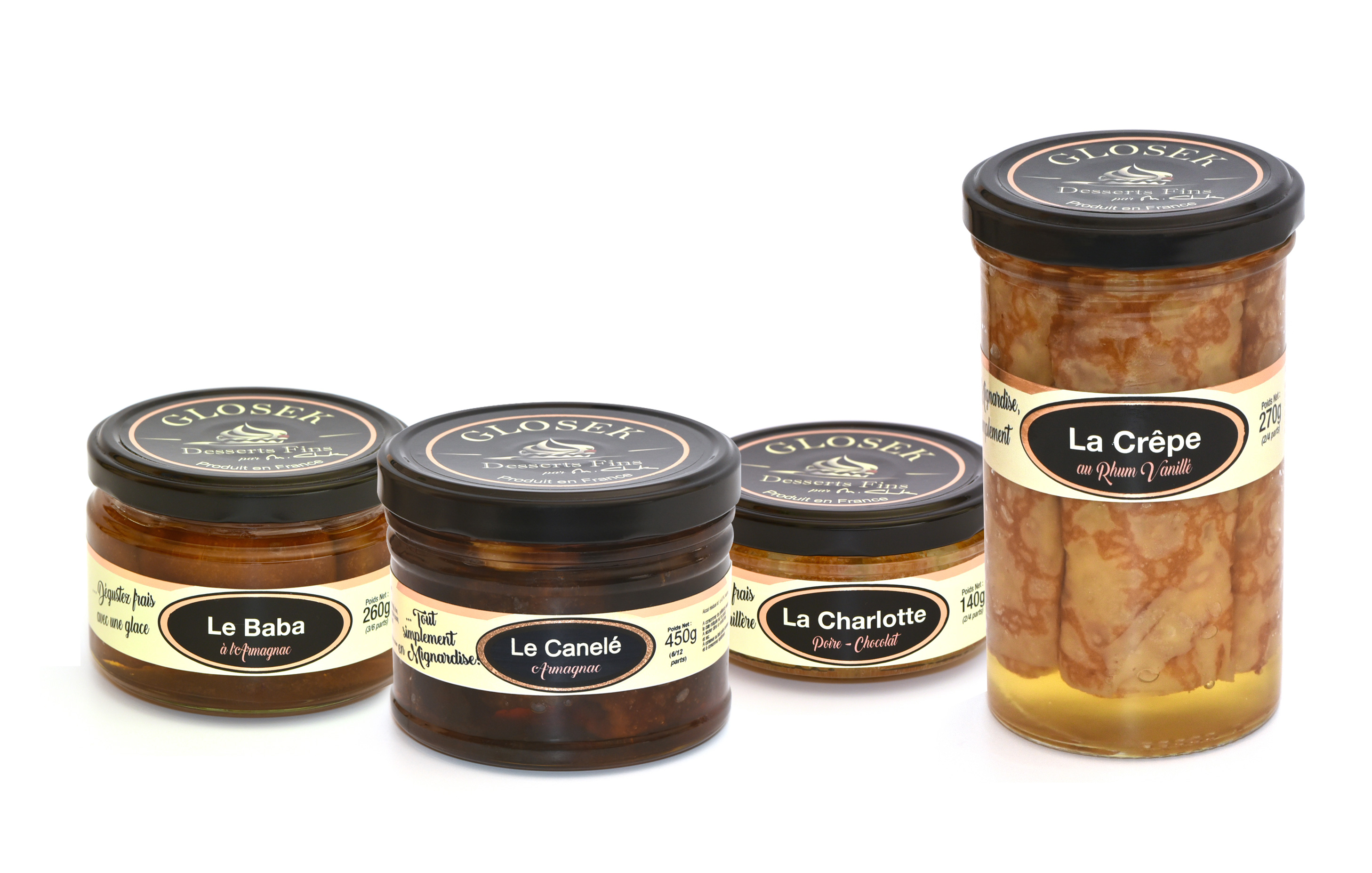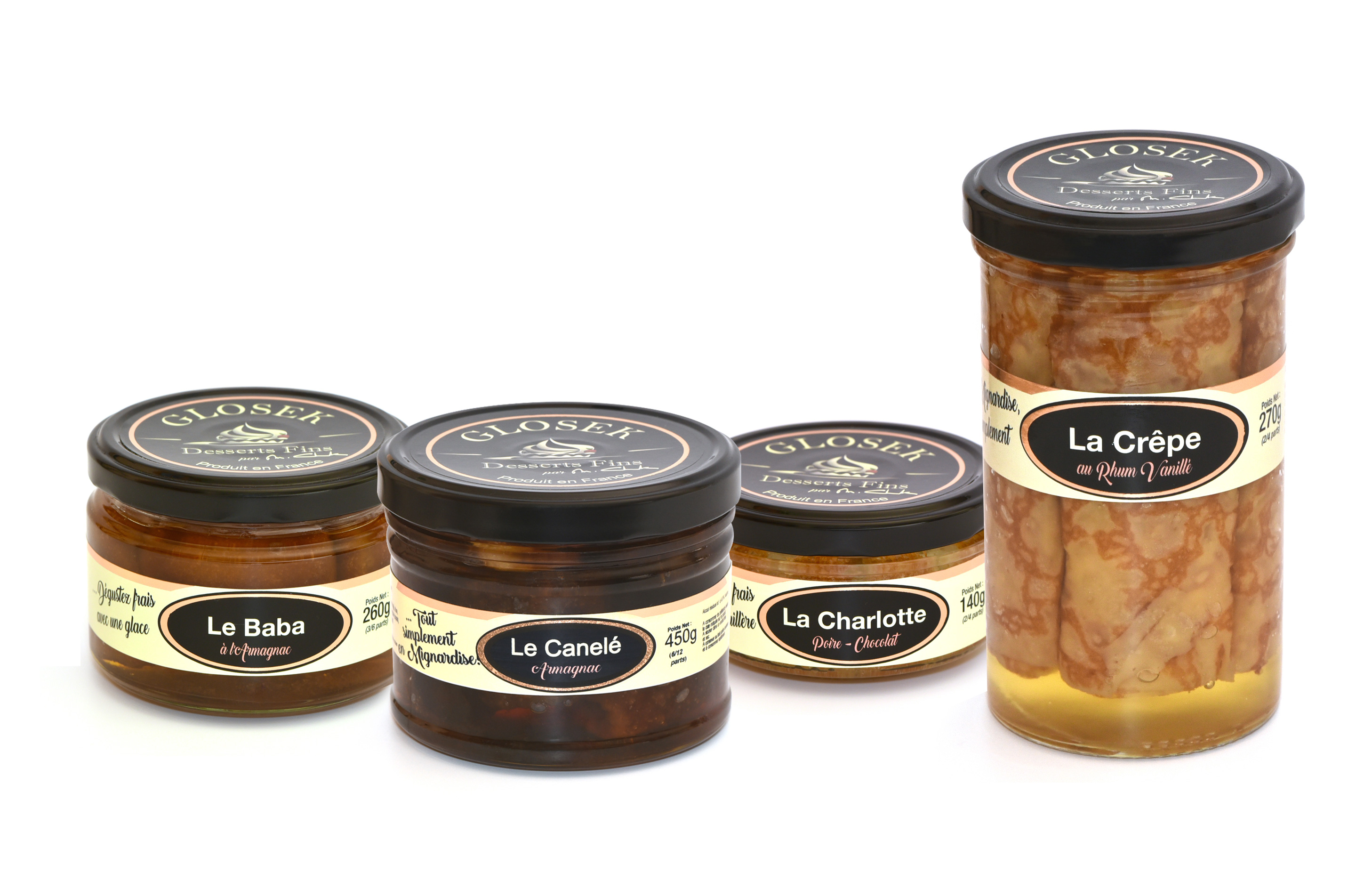 Since 1998, Glosek Gourmet is specialized in the manufacturing of desserts long conservation. Discover our Babas, our Crepes, our Canelés and all our other ranges of products below.
 
The Canelés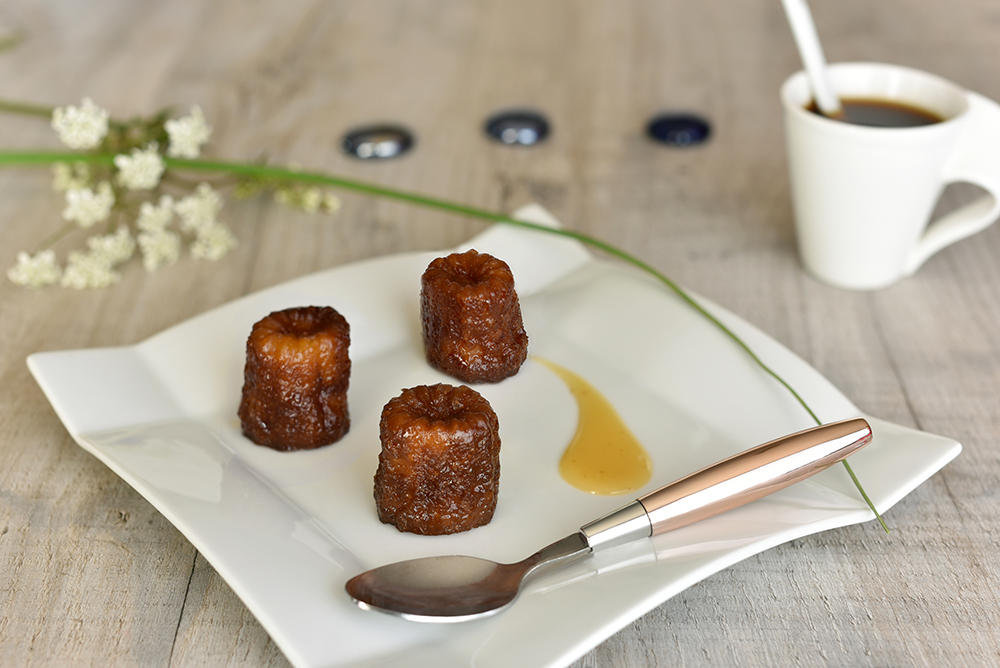 Confectionary specialty from Bordeaux. This delicious dessert cooked in the oven with its confisage of alcoholic syrup (Armagnac or Rum of the Antilles) will enchant gourmet coffees.
Tastes for dessert, in composition of a greedy plate or in delicacies with a coffee.


The Babas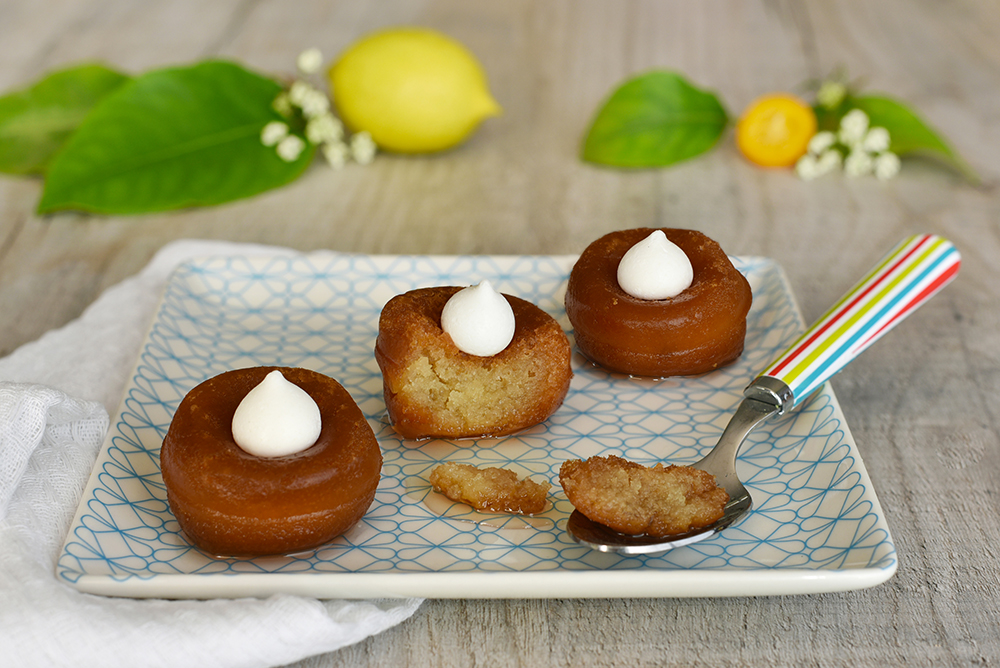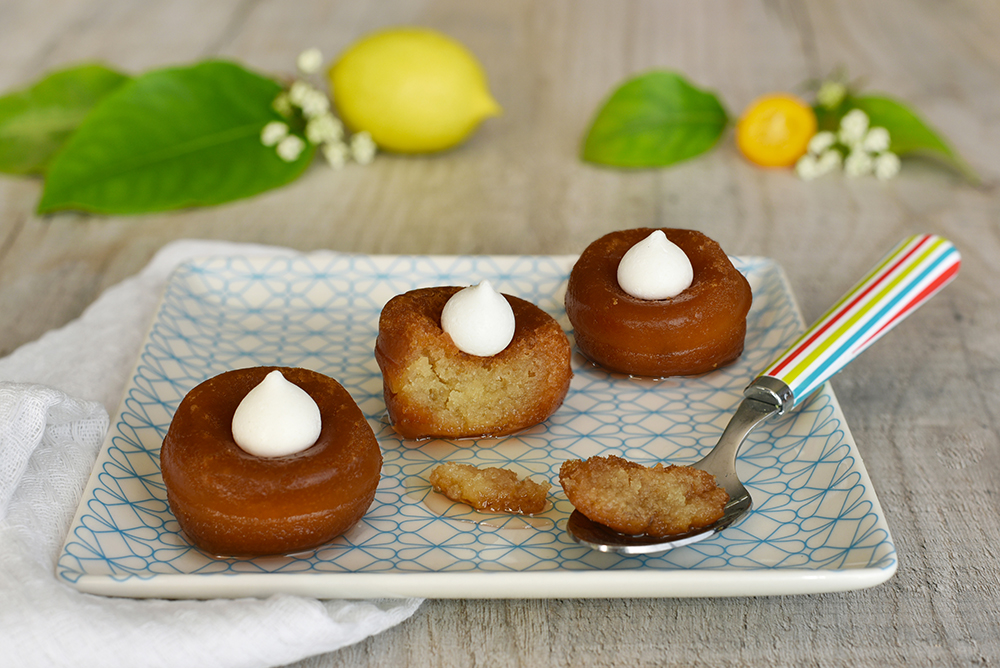 Rediscovery of the delicay of the savarin classically soaked with a flavored syrup, according to numerous variants according to regional alcohols (Rum of the Antilles, Armagnac, Limoncello).
Tastes for dessert, in composition of a greedy plate or in delicacies with a coffee.


The Crepes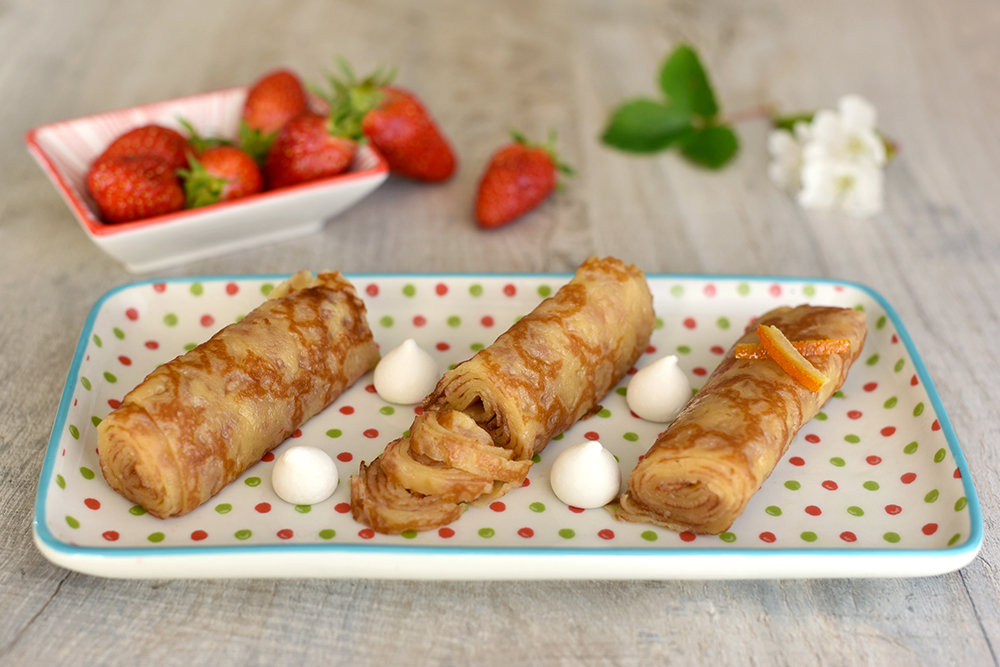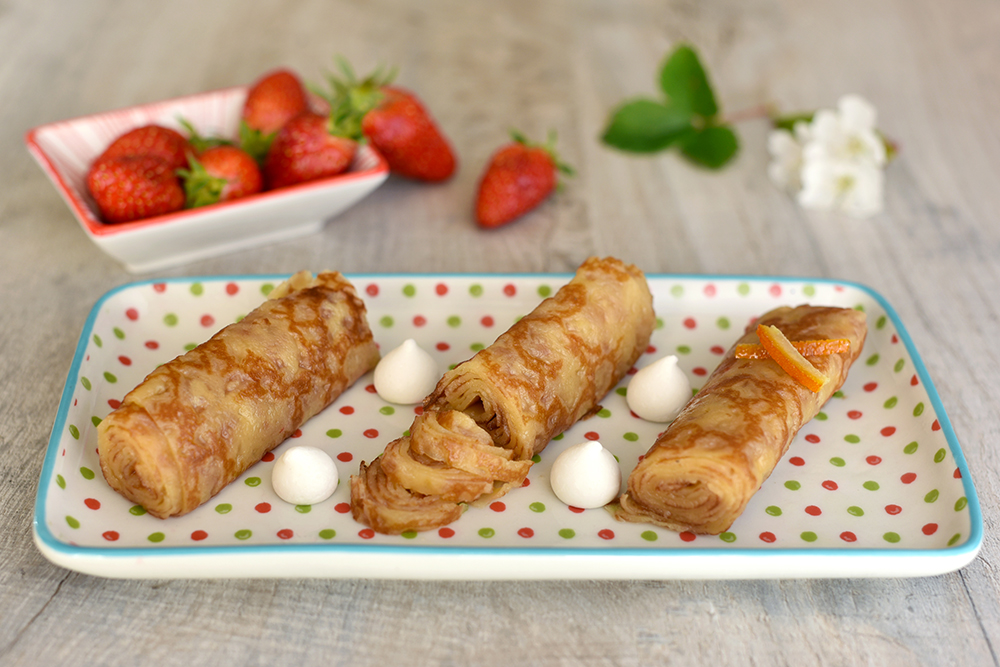 One of the most famous French desserts in the world. Delicate alliance of the crepe, the orange and the Armagnac.
Tastes only in delicacies or for dessert slightly tepid, accompanied by half-slices of orange and by a chocolate ice cream or by a delicious chocolate sauce warmly and by a vanilla ice cream.

The Charlottes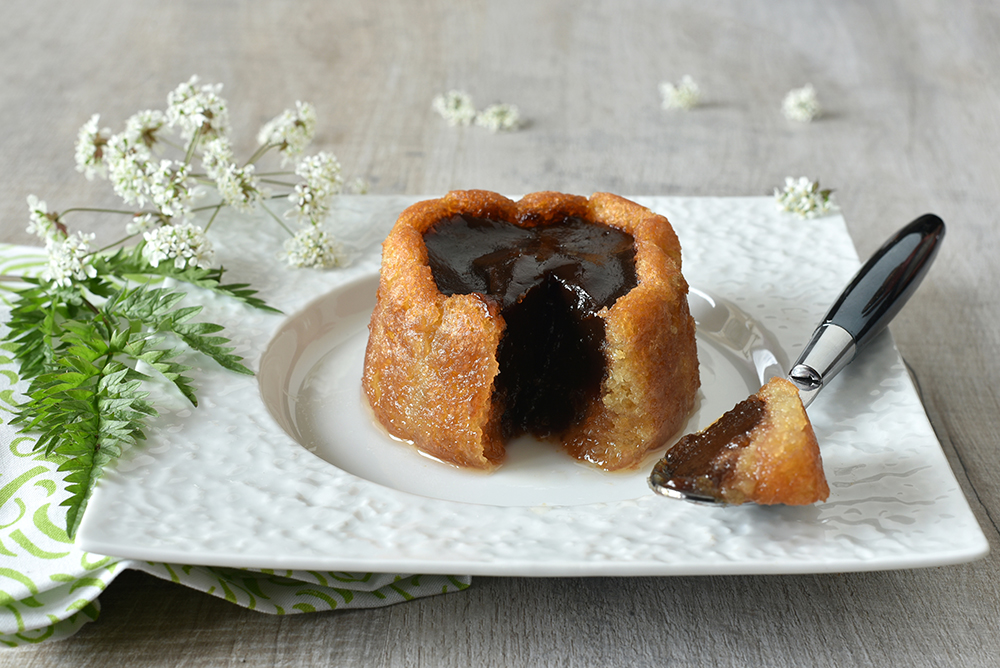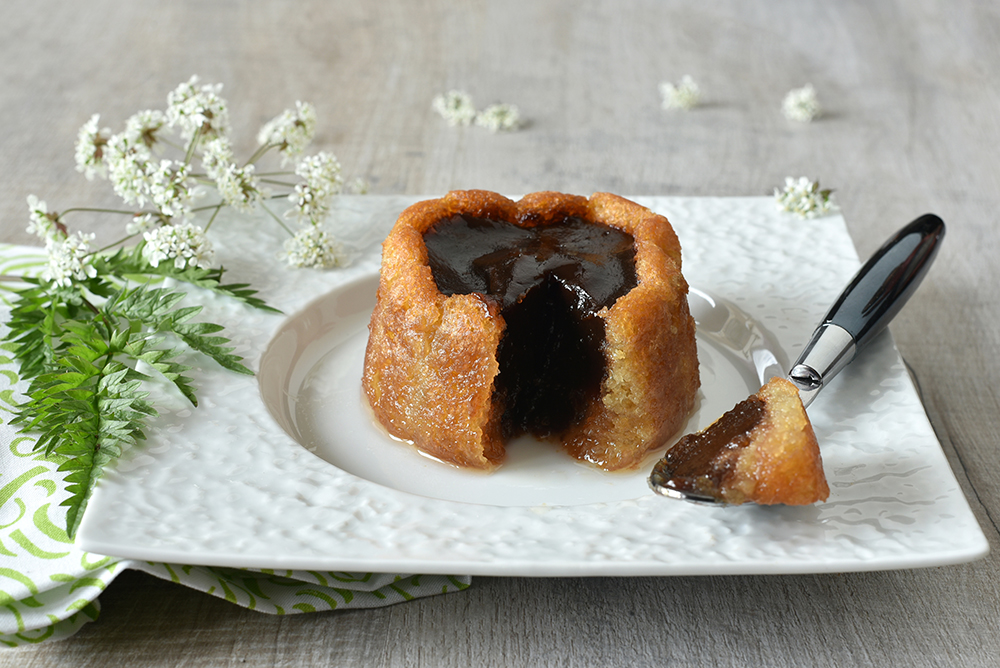 Traditional pastry dessert cook for family meals, The Charlotte allies the softness of the mellow of the biscuit punched in a flavored syrup (alcoholized or not) in the flavors of our regions and some seasonal fruits.
Tastes for dessert very freshly, with a coulis of fruits and an ice cream.


The Café Gourmet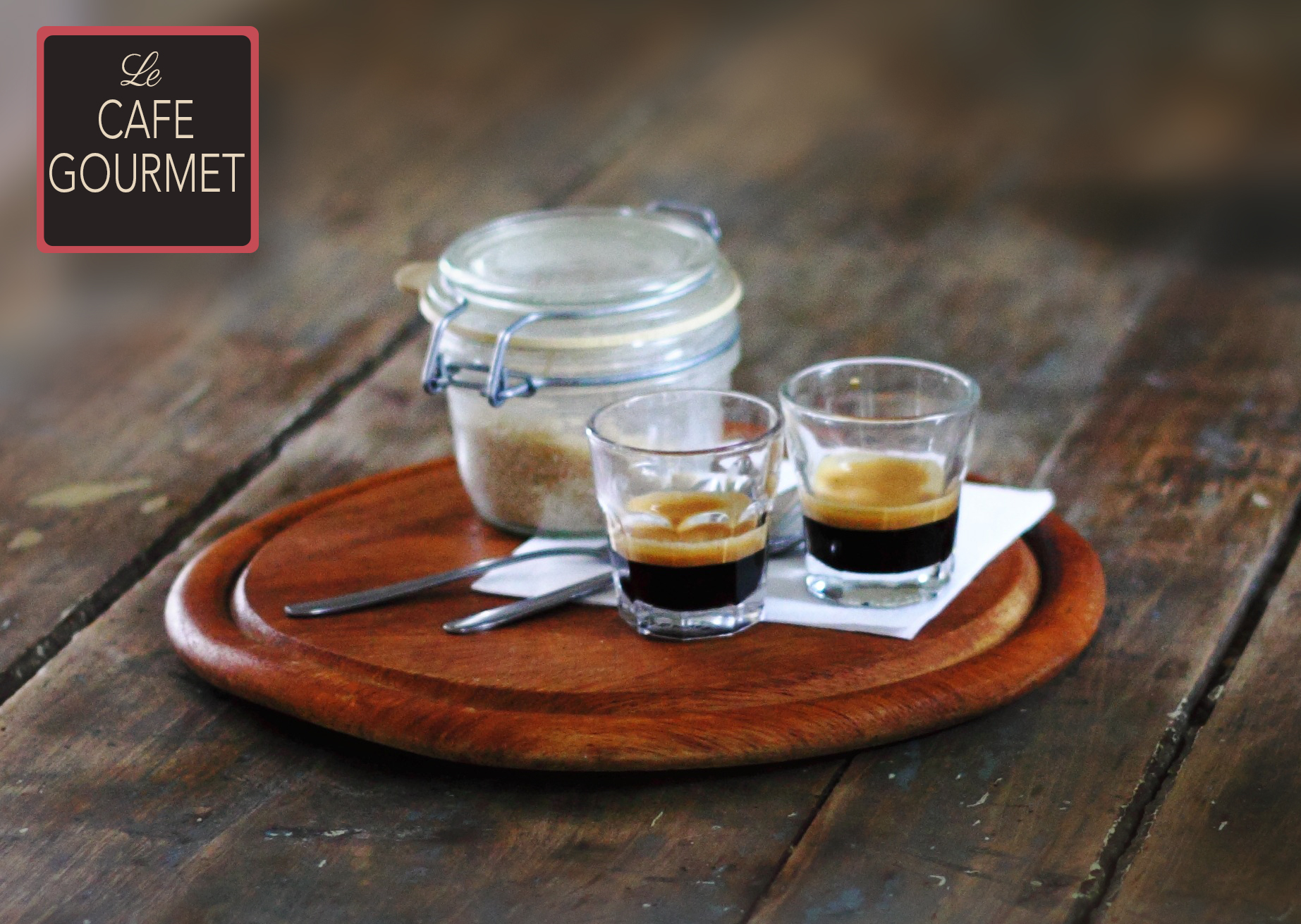 Casket made up of an assortment of our specialities. The Baba, the Canelé, the Crêpe suzette and smooth cream of Canelé are gathered for your most great pleasure there.
Tastes in accompaniment of a coffee or simply for dessert.
The

Christmas

Hot Chocolate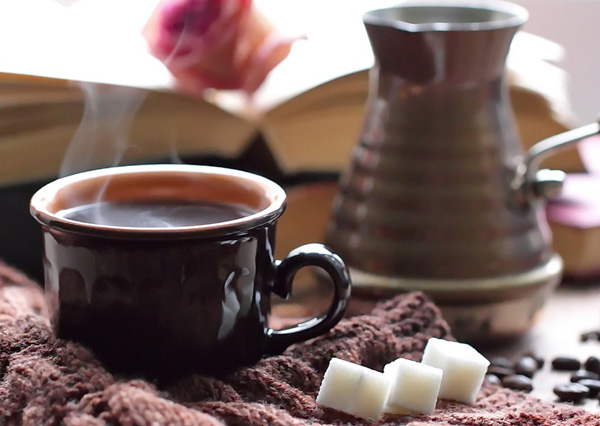 Authentic hot chocolate, tasty and unctuous, with an inimitable taste. The ideal drink for the end of the year parties.
To be eaten warm with a canelé or a baba.