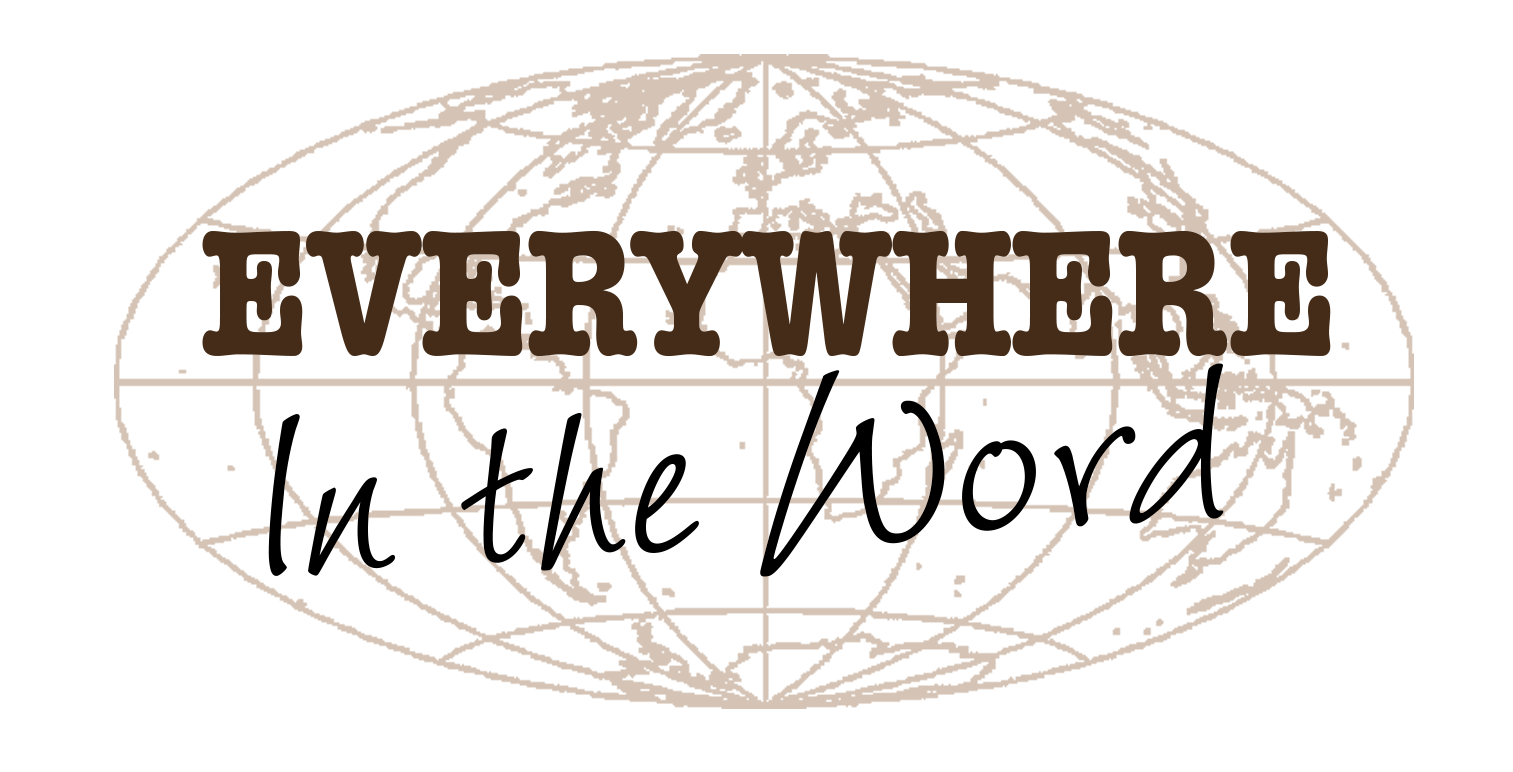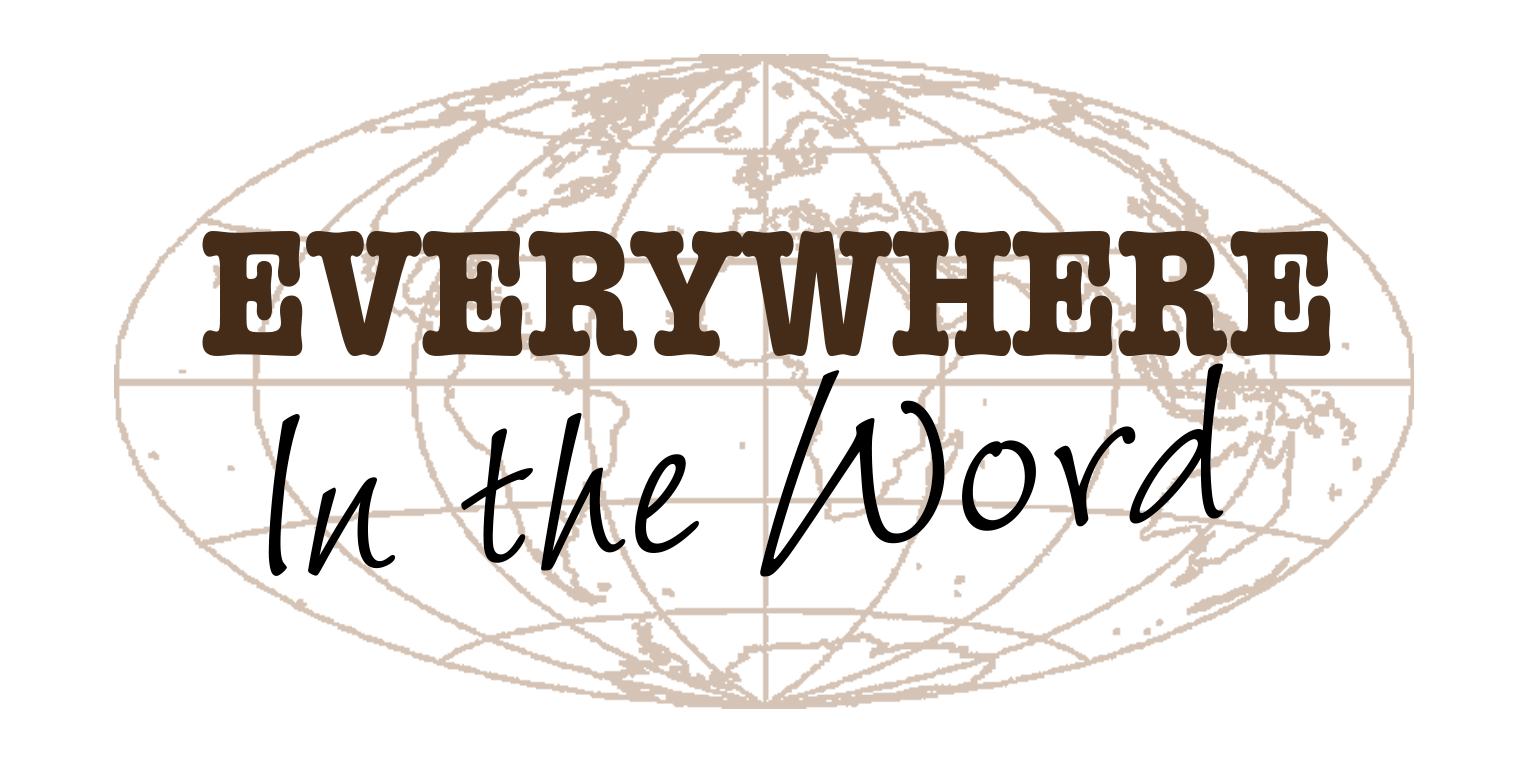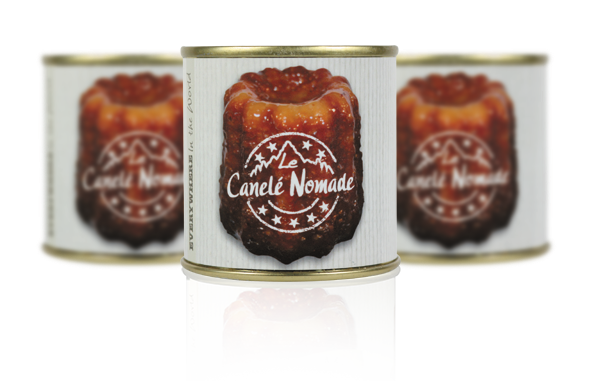 Everywhere In The World®, registered trademark of Glosek Manufacture R&D, specializes in the packaging of The Canelé Nomade * in the form of small metal cans. The preservation process, developed within the Research & Development laboratory of Glosek Manufacture, guarantees a soft and tender canelé like at the exit of the oven.
The Canelé Nomade aims to accompany all lovers of life in their rendez-vous of adventures, conquests and explorations … in complete freedom for a complete pleasure! Aimed at adventurers and explorers of all kinds, it is a greedy canelé in generous format. The size of its small, easy-open canister allows you to carry it everywhere and enjoy it during a break or in the evening around the campfire.
Join the Adventure !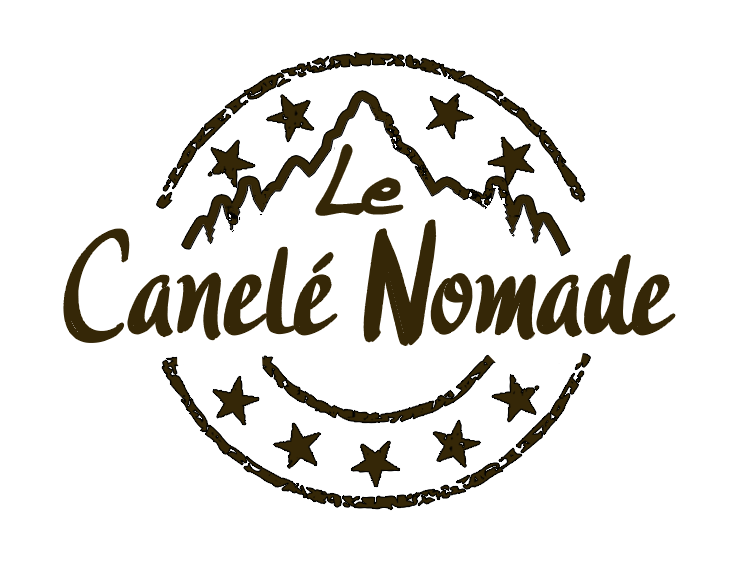 * The Canelé Nomade is a registered trademark